98.5 The Sports Hub staff report
New England Patriots linebacker Chase Winovich does his research.
On everything. From opposing offenses to the best conspiracy theories the world has to offer in 2020. Naturally, the latter quickly became the subject of Winovich's weekly interview with Zolak & Bertrand.
Beginning with one of the most popular theories in American history, Winovich was asked the Roswell UFO incident, which alleges that the U.S. government covered-up an alien landing, flying disc and all, in 1947.
"Cover up," said Winovich.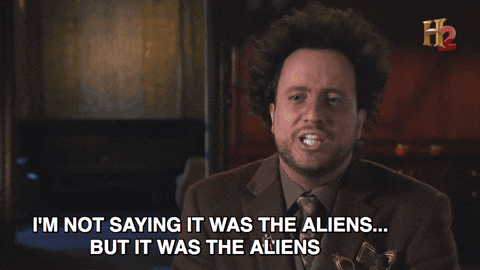 Winovich does, however, believe that space travel is possible, noting that he does believe we landed on the Moon in 1969.
"No, I don't think it was a hoax," said Winovich. "A little disappointed, I guess. I started my own production company, so we can always stage the next Moon landing or even a Mars landing."
But when it comes to our on-planet creatures of doubt, Winovich's research provides a mixed bag.
When it comes to The Chupacabra, with sightings ranging from Chile to Maine, Wino has his doubts.
"I've looked into this one a little bit," Winovich admitted. "I'm gonna say no, I don't think it exists."
But The Mothman? Real as can be.
"MothMan's real," Winovich, who grew up just one state over from MothMan's home state of West Virginia. "MothMan is definitely real. I know he's real."
Winovich's hottest take, however, came with his belief that Bigfoot does indeed exist. But not in the way he's been portrayed.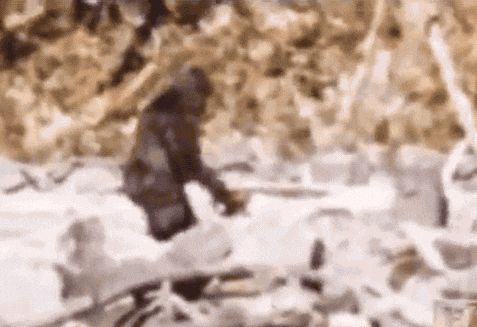 "I think he exists, but not in the way that we think he does," Winovich offered. "For example, you see it early hominids that just existed on small islands and they got just became extremely small people. I think to the same extent somewhere on Earth, you know, there could have been a band of people that were just extremely tall. And so I'm going to say, yes. It's just not how we think of it."
But like any good investigator, Winovich does leave a little wiggle room in his beliefs.
"Well, to be honest, I feel like with most of my theories — you know, except for The Mothman — I save a little room for B.S. Obviously, you always have to just wait with anything you do or think about, especially when it comes to, like, these sort of theories. And so I always have a decent bit of like, 'OK, like this could be fake.' I still consider myself open to new evidence.
"Let's put it that way."
Listen below for Winovich's full interview with the guys…